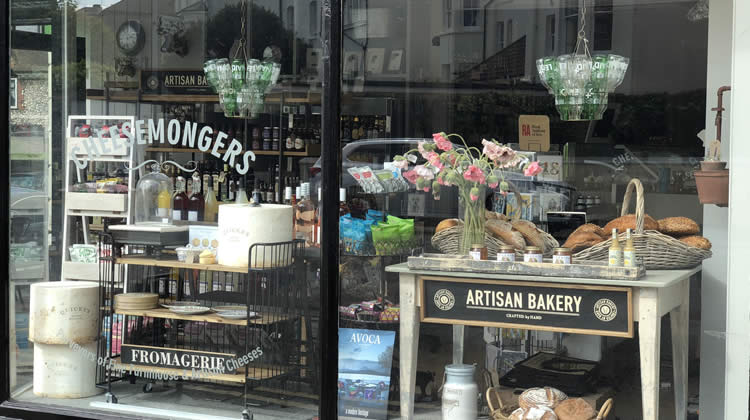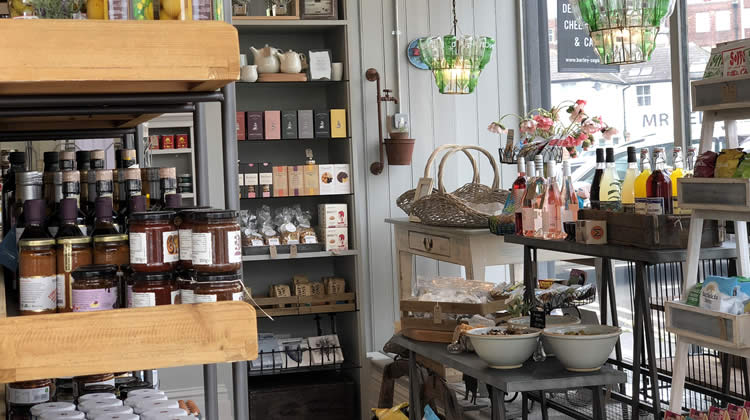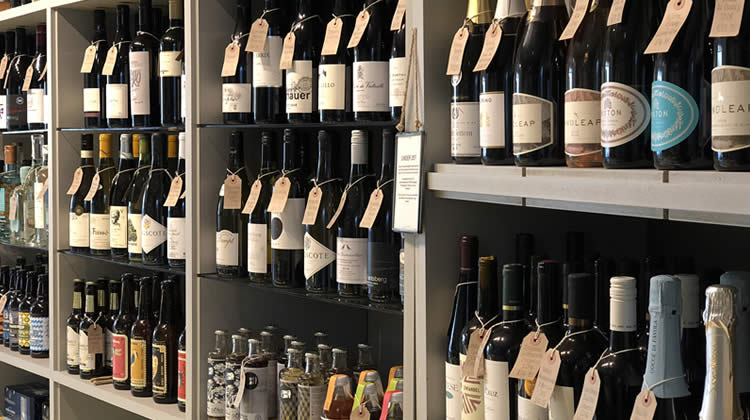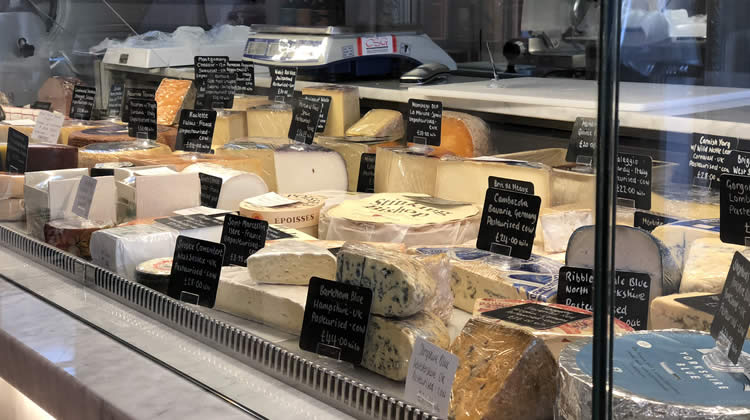 Artisan Delicatessen, Beautiful Homeware and Vintage Furniture, Unusual Gifts for the Home and Garden
Barley Sugar is an artisan delicatessen & lifestyle shop in Eastbourne, East Sussex. We are located on Cornfield Terrace, next to Eastbourne's Queens Tennis Ground and very close to Eastbourne College.
Our Eastbourne shop features a stunning artisan delicatessen offering a huge range of delicacies from the UK and Europe, as well as many local items from Sussex and Kent. Our cheese and charcuterie counter is second to none, offering a fantastic range of high quality cheeses and cured meats and we are the only shop in Eastbourne stocking an impressive range of daily baked artisan breads. We also offer an impressive range of cheese accompaniments including a wide choice of crackers, chutneys, jams, oils, vinegars, nuts, olives and fruits.
Barley Sugar offers a sophisticated, yet relaxed shopping experience with lots of interesting ranges and styles which are sourced from all over the world. From vintage & contemporary homeware, eclectic furniture and object d'art right through to elegant toiletries and stunning women's accessories, our shop is a great place for both ideas and inspiration.
We also pride ourselves on sourcing ethical products wherever we can and always have an impressive range of items from local producers and artisans.