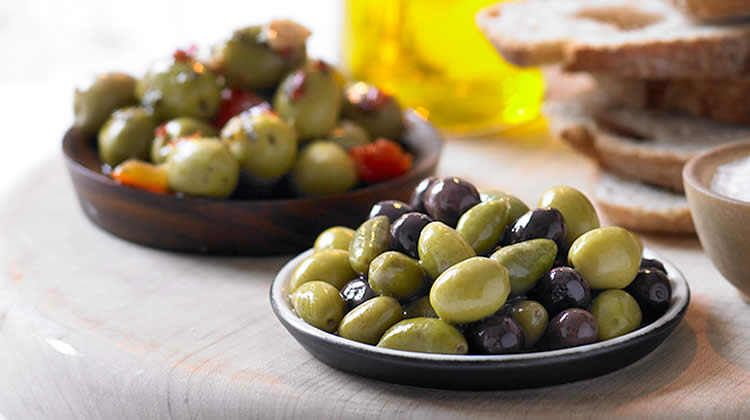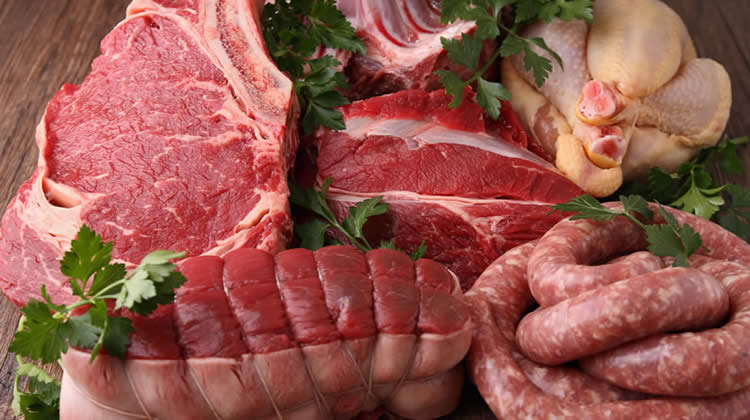 East Sussex Delicatessen and Organic Farm Shop Store
As well as our cheese and charcuterie counter, the Deli at Barley Sugar also offers a fantastic range of chilled products, all of which follow the same ethos as the rest of the deli. We love working with passionate suppliers who care abbout the ingredients they use and share our same passion for the environment they work in and the way in which things are made. Again, we try to work with as many local food companies as we can, but when we hear of amazing producers from further afield, we also like to try to get these guys involved.
These are some of the suppliers you will see featured in our chilled section:
Rod and Bens (Organic Soups)
Tim's Dairy (Organic Yogurts)
Paul's Pies (Award Winning Pies)
Chegworth Valley (Kent Farm Pressed Juices)
Bodiam Ice Cream
Bob the Butcher's Sausage Rolls
Heath's Butcher (local fresh meat and game)
We also sell amazing olives, pesto, tapenade, hummus, marinated peppers, pickled garlic, taramasalata, pates and terrines, caper berries, harissa with rose petals......again the list goes on and on!!
You just won't find better products than these anywhere local. They're all simply outstanding!!