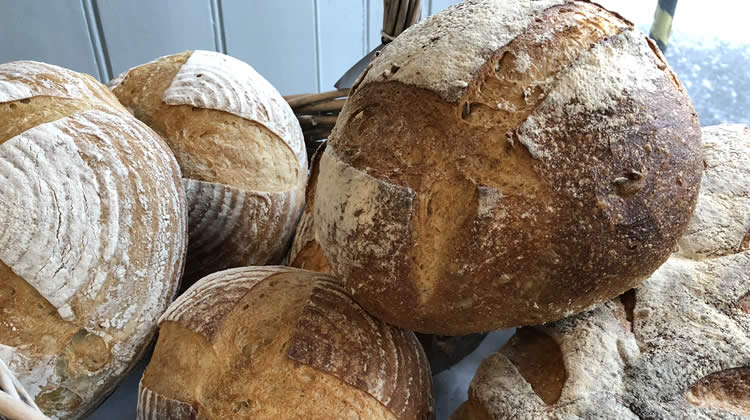 East Sussex Artisan Bread Shop and Bakery
Our delicatessen also stocks a fantastic choice of artisan breads which are available Monday to Saturday each week. All of our breads are made by local artisan bakeries and are all made using only natural ingredients and very traditional methods.
These are some of the many breads that usually feature each day in our deli:
White Sourdough
Multigrain Sourdough
Rosemary & Thyme Sourdough
Rye Sourdough
Pane Pugliese
New York Rye
Apricot and Walnut
Rye Sour
Black Russian
Brioche
Pumpernickel
Pain de Campagne
Spelt Bread
Gluten Free Bread
We also serve a range of amazing sandwiches each day using our artisan breads and products from the deli counter. Perfect for lunch or a picnic on the beach in Eastbourne, our sandwiches are a real treat.