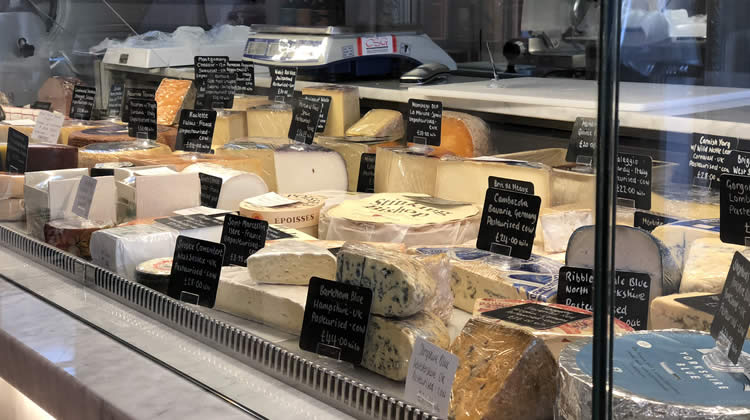 A commitment to high quality food and a love for great food has always been the main inspiration behind Barley Sugar. At a time when so much in life is mass-produced and mediocre, we are pleased to be able to offer a range of cheeses, wines and foods that are made with care and respect for their ingredients – and we are confident that our customers can taste the difference.
Our talented, friendly team here at Barley Sugar is expanding. As a result, we are looking for enthusiastic and motivated individuals who share our passion for cheese, wine and high quality food products.
If you would like to work with some of the best artisan cheeses and foods that money can buy, please see below the current positions we are currently looking to fill, and drop us an email if you think you are the right person for the job.
Our email address is: info@barley-sugar.co.uk
We are currently looking to recruit for the following positions:
Full time assistant manager with experience in a fine food retail environment
Part time experienced cheesemonger
Part time experienced barista