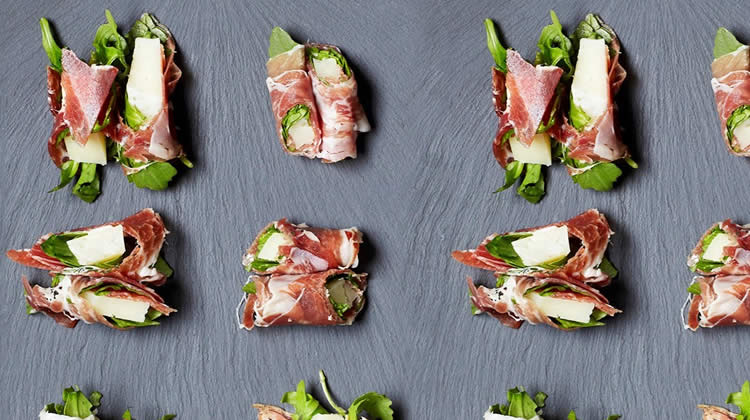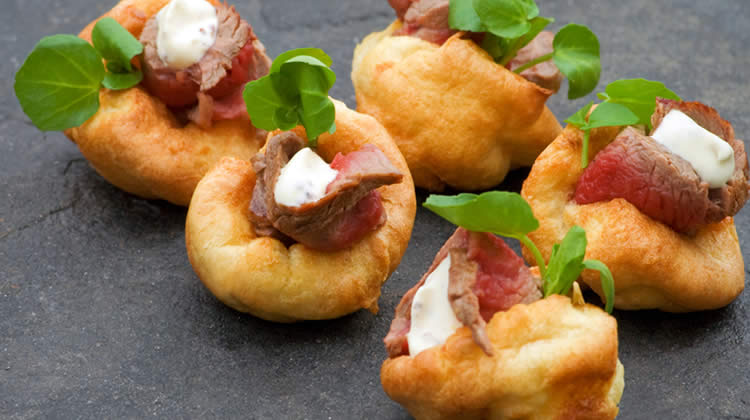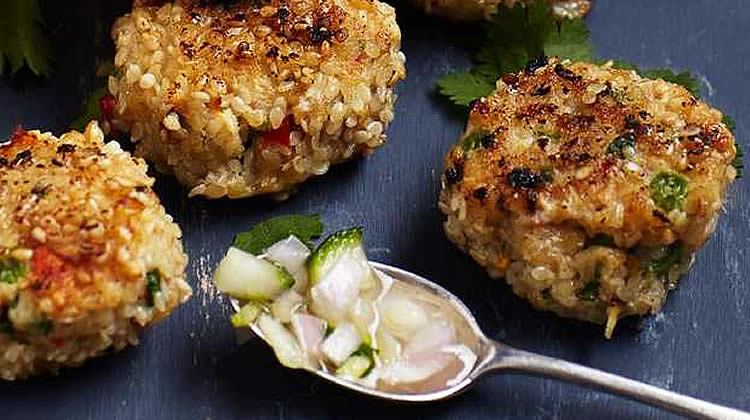 Catering for dinner parties
Barley Sugar now offers a fantastic catering service for dinner parties and special events to suit almost any budget. Whether you need a selection of mouth-watering canapes or appetisers, an exquisite main course or dessert, a few dazzling additions to supplement your own main course or a specialist cheese board guaranteed to impress, Barley Sugar has an impressive selection of restaurant quality dishes for you to choose from.
Canapes
Thai Salmon Parcels w/ chilli dipping sauce
Parmesan Shortbread topped w/ pesto and roasted cherry tomato
Chorizo & Gruyere Puffs
Mini Yorkshire Puds w/ Smoked Trout Pate
Smoked Salmon & Smoked Salmon Pate Blinis
Parcels of Watermelon, Feta & Mint in Parma Ham
Cocktail Sausages with Honey & Toasted Sesame Seeds
Starters
Chicken Liver Parfait
Smoked Mackerel Pate
Fish Terrine
Roasted Piedmont Peppers
Coquille St Jacques
Arbroath Smokies
Selection of Soups
Gravadlax
Carpaccio of Beef Fillet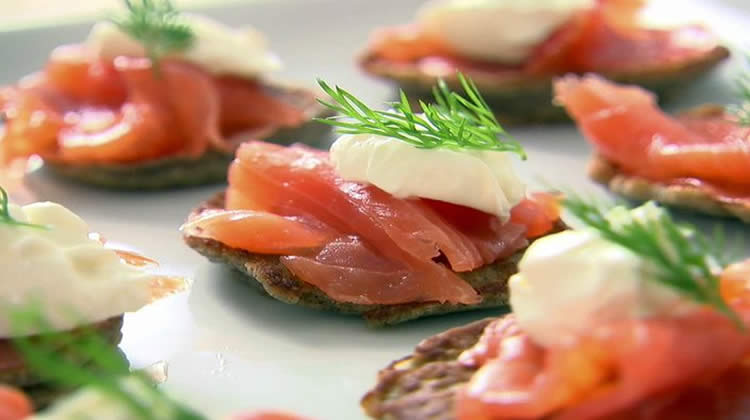 Mains
Marinated Fillet of Beef
Beef Wellington (large or individual)
Salmon en Croute (large or individual)
Whole or half Salmon dressed and ready to serve
Lamb Tagine
Luxury Kedgeree
Beef Olives
Luxury Chicken Kiev
Selection of Casseroles - Oxtail, Braised Ox Cheeks, Beef Bourguignon, Coq au Vin, Chicken Chasseur, Pork Chorizo & Cannellini Bean Stew
Selection of Pies - Rich Beef & Ale, Chicken Mushroom & Tarragon, Luxury Fish Pie
Desserts
Fruit & Wine Jellies
Luxury Rice Pudding w/ Blueberry Compote
Creme Brûlée
Lemon Posset
Chocolate Pots
Amazing Fresh Fruit Platter w/ passion fruit cream
Cheeses
We always hold around 50 artisan cheeses from Sussex, the British Isles and Europe in our deli, but we can also source almost any cheese available. We also stock and extensive range of artisan crackers, chutneys and a host of unusual cheeseboard accompaniments, so looking after your cheese requirements is probably the thing we do the best!!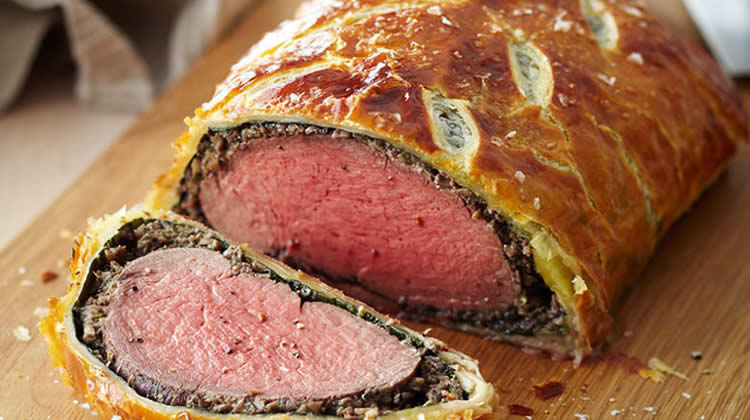 Supper Dishes
Chicken & Mushroom Pie
Minced Beef & Vegetable Pie
Beef & Ale Pie
Cottage Pie topped w/ cheesy mash
Fish Pie
Beef or Lamb Hot Pot topped with sliced potatoes
Meatloaf
Pork Meatballs w/ fresh tomato sauce
Dauphinoise Potatoes
We also offer a wide selection of side dishes and salads, but there are far too may for us to list here!! All of our dishes are served chilled and are ready for you to simply collect from us and then heat up and serve, ensuring that your dinner party runs without any problems.
If you would like to speak to a member of our team about your event please complete the enquiry form below and we will get back to you as soon as possible.