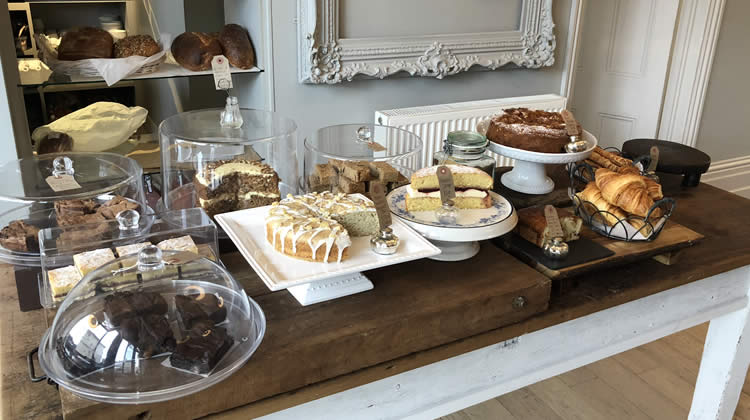 If you have a sweet tooth and delicious cakes, tarts and savoury pastries are your thing, the Deli at Barley Sugar in Eastbourne is sure to get your vote of approval.
All of our wonderful cakes and savoury pastries are made by local artisan bakers using fresh local products as well as a host of delicacies sold at the deli.
Perfect as a present for friends or just as a naughty afternoon treat, our cakes are always something pretty special, whilst our savoury tarts and pastries take all the bother out of deciding what to have for lunch or supper as well as making a wonderful picnic solution or something to eat on the go.
We can also make cakes and savoury items to order for special occasions, birthdays, dinner parties or for those who just don't want the hassle of baking themselves.
If you would like to book something in advance or need a bespoke cake for a special occasion, please call our shop on 01323 729577 and we'll be more than happy to talk you through the options.