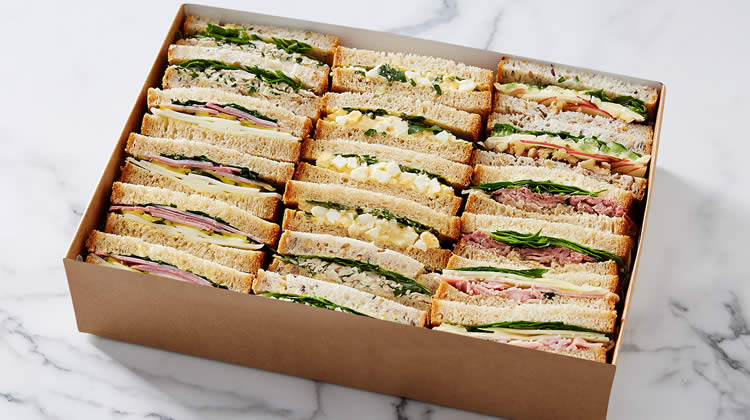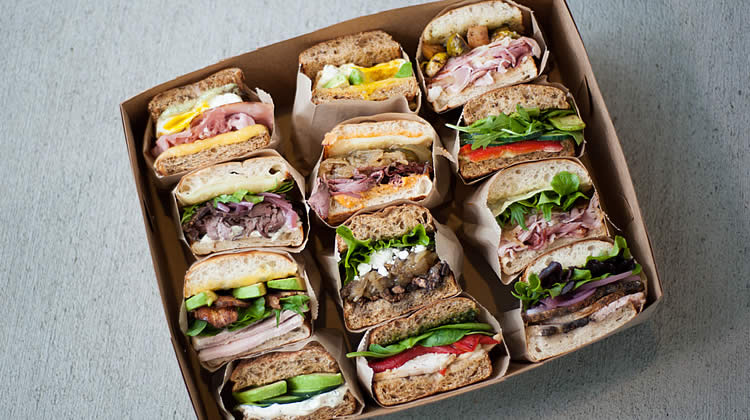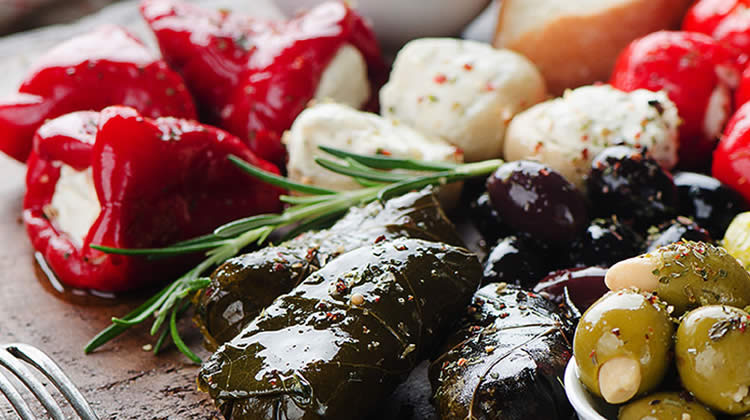 Barley Sugar offers the perfect solution for every business occasion. Fresh, high quality, delicious artisan food delivered direct to your Eastbourne office or place of work. With amazing sandwich platters, deli platters and breakfast platters to choose from, Barley Sugar offers you the perfect solution for meetings, office parties, training days and special events.
Delivered directly to your office, Monday to Friday to BN20 & BN21 postcodes. Order before 4pm, 2 days prior to delivery. View our full terms & conditions.
Please use our online ordering service or use the enquiry form at the bottom of the page with any enquiries or orders.
Classic Sandwich Selection
20 sandwich sections
4 x Vine tomato, mozzarella and basil pesto
4 x Free range egg mayo & watercress
4 x Local honey roast ham & mustard
4 x Barbers 1833 mature cheddar with artisan chutney
4 x Tuna & Cucumber
Cost per platter: £20.00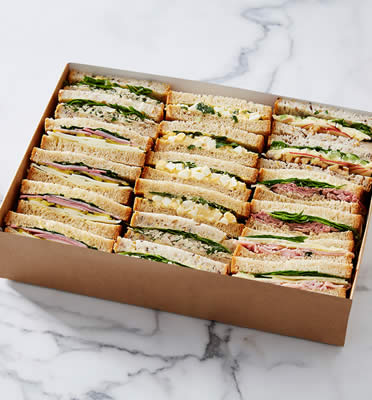 Luxury Sandwich Selection
20 sandwich sections
4 x Scottish smoked salmon with cream cheese
4 x Barbers 1833 mature cheddar with onion marmalade
4 x Coronation chicken with wild rocket
4 x Napoli salami, Comte and pickled cucumbers
4 x Hummus, grilled artichokes and semi-dried tomatoes
Cost per platter: £24.00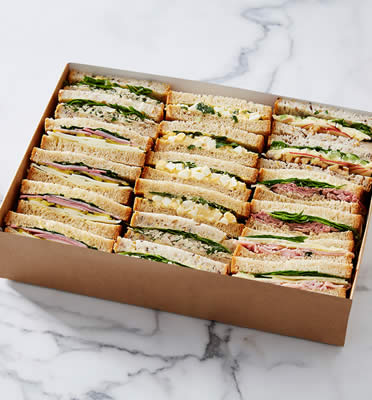 Sourdough Baguette Selection
16 baguette sections
4 x Home cured Sussex ham with French Comte
4 x Vine tomatoes with Brie de Meaux
4 x Barbers 1833 mature cheddar with onion marmalade
4 x Scottish smoked salmon, lemon and mixed baby leaves
Cost per platter: £24.00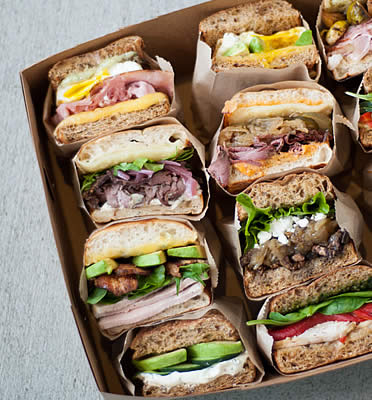 Artisan Deli Platter
Serves 6
200g Hummus
200g Taramasalata
200g Mixed pitted olives
200g Marinated artichokes
200g Stuffed Vine Leaves
200g Sun Blushed Tomatoes
1 pack of artisan sesame bread sticks
1 pack of Italian flat crisp breads
Cost per platter: £25.00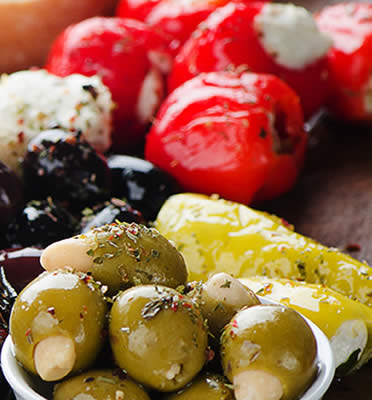 Breakfast Menu
This platter contains the following per person
1 x Fresh fruit salad
1 x Freshly baked butter or almond croissant
1 x Artisan chocolate fruit and nut bar
1 x Chegworth Valley farm pressed pear or apple juice
Breakfast Cost: £10 per person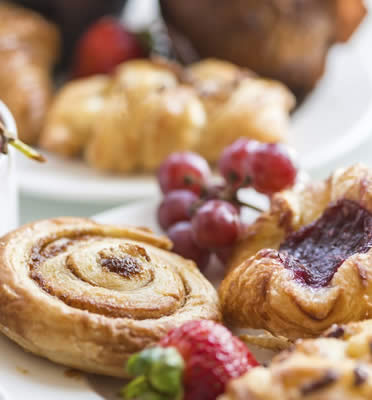 Individual Lunch Items
Locally made pork sausage roll £2.75
So Sage Roll (Our vegan version of a sausage roll) £2.25
Locally made pork scotch egg £3.25
Locally made black pudding scotch egg £3.25
Red onion, goats cheese and asparagus tartlet £3.95
Leek, red onion stilton and walnut tartlet £3.95
Spinach, red onion and feta bourek (puff pastry parcel) £2.95
Drinks
Small bottle of Chegworth Valley farm pressed apple juice £2.75
Small bottle of Chegworth Valley farm pressed pear juice £2.75
Small bottle of mineral water £1.50
Small bottle of sparkling mineral water £1.50